by Rachel Wells
Summers are magical – long days, warm weather, fun activities, and lots of free time for reading! Educators know that reading – lots and lots of reading – is the only way to keep kids growing as readers, so it's important to find lots of rich, engaging books that keep their interests. Fortunately, we've done some work for you and compiled a list of high-quality picture books, graphic novels, and elementary age chapter books that you can find at your local library. From mysteries, to adventures, to crazy animal stories, these teacher recommended books offer something for every child.
Picture Books
This bilingual English-Spanish book shows littles ones how science is involved in almost all of their daily activities.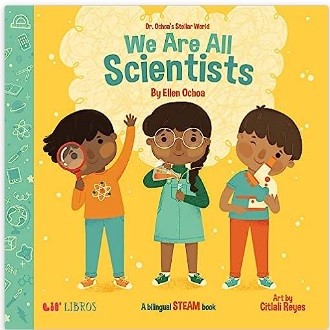 A determined Owl builds strength and confidence in this medieval picture book about the real mettle of a hero: wits, humor, and heart.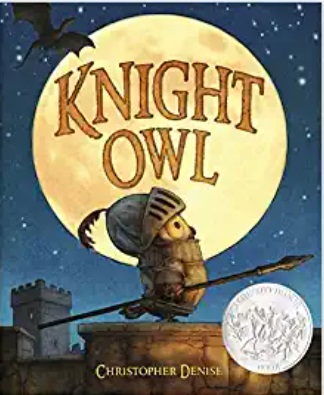 A heartwarming, hilarious tale about embracing the unexpected―and finding friendship that takes you to new heights.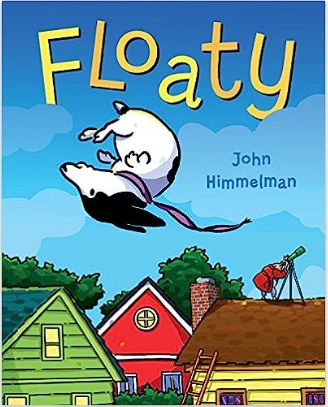 This book beautifully shows the power of imagination, creativity, and self-expression.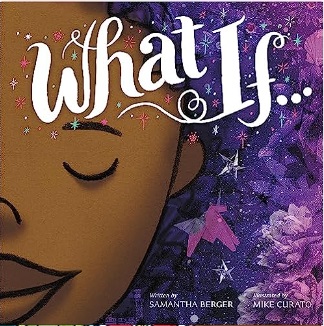 How big is this bunny actually?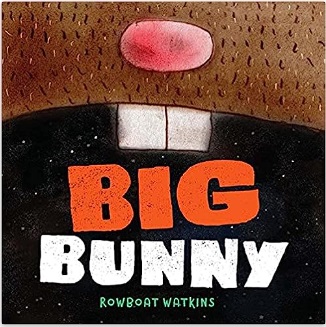 What if you woke up one morning and sprouted an animal tail? Which tail would you want it to be?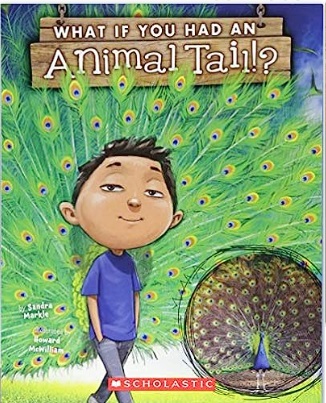 An adorable adaptation of the original classic.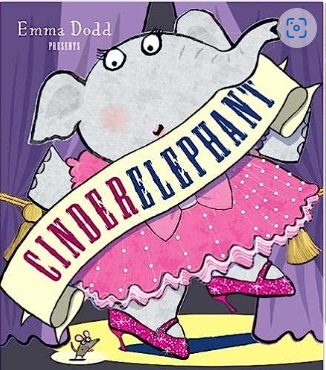 This is a super fun mash up of Goldilocks and the Three Bears and a singing competition.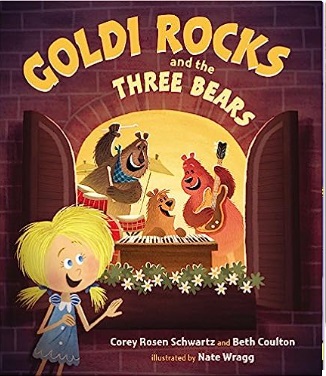 Every child can relate to the challenge of being patient – and this hilarious book puts it front and center while teaching about the process of metamorphosis.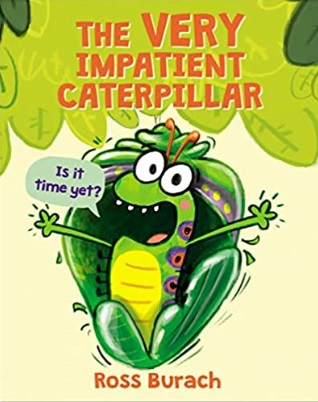 Celebrating creativity and thinking outside the box.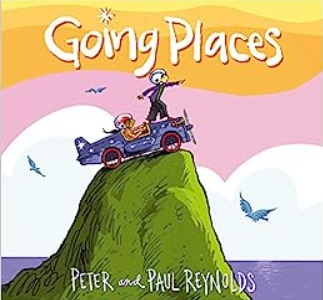 An adorable tale about being brave and stepping out of your comfort zone.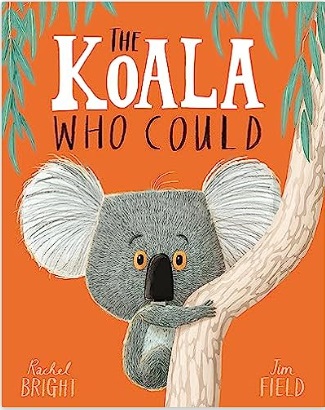 Graphic Novels
This heartwarming story celebrates the beauty of friendship, but when caterpillar becomes a butterfly will they still be friends?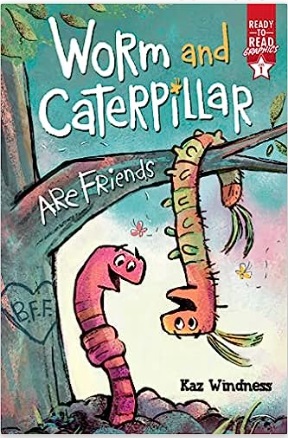 Happy-go-lucky Narwhal and no-nonsense Jelly find their inner superheroes in three new under-the-sea adventures.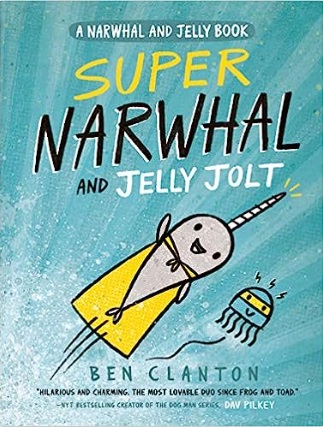 These sweet owl themed stories are filled with adventure, friendship, and relatable storylines perfect for newly independent readers.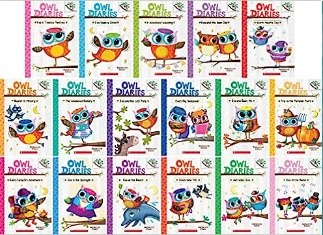 Two best friends would do anything for their favorite food – a donut! Read what happens when they meet their match: a donut food truck!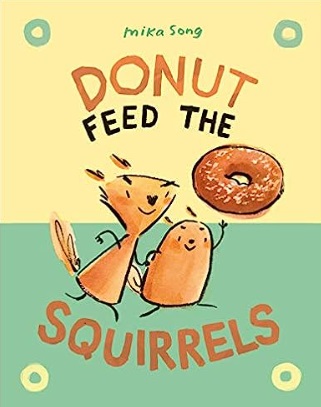 Follow a group of neighborhood kids as they transform ordinary cardboard into amazing creations.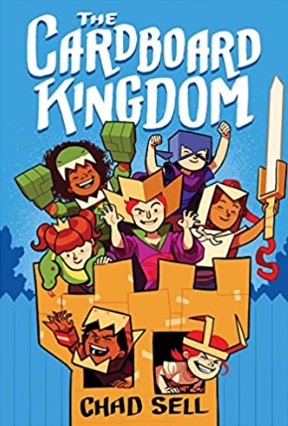 These sweet unicorn themed stories are filled with adventure, friendship, and relatable storylines perfect for newly independent readers.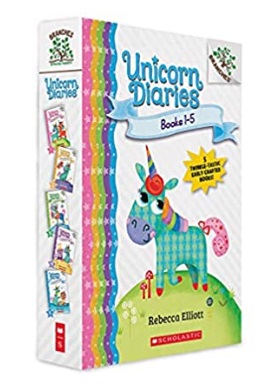 Early Chapter Books
Stanley Lambchop was an ordinary boy, until the night his bulletin board fell off the wall and flattened him. Now he can slide under doors, mail himself across the country in an envelope, and fly like a kite!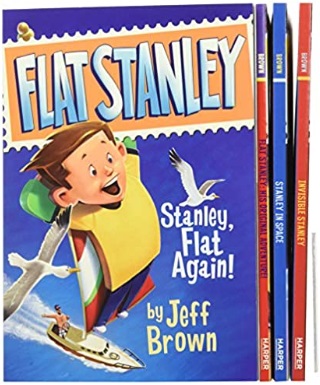 In Ada Twist and the Perilous Pants, Ada must rely on her curious mind, her brave spirit, and her best pals Rosie Revere and Iggy Peck to solve a mystery in her own backyard.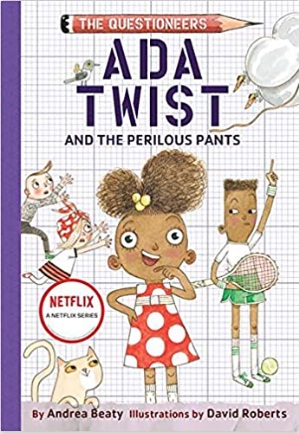 Maria Tallchief loved to dance, but was told that she might need to change her Osage name to one that sounded more Russian to make it as a professional ballerina. She refused, and worked hard at dancing her best, becoming America's first prima ballerina.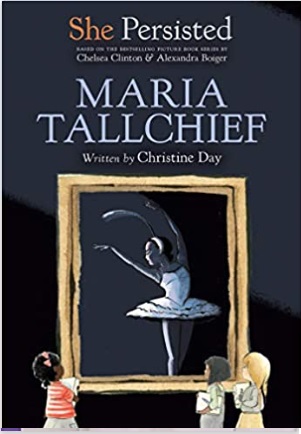 The dragons and unicorns are on a quest to find out who is more epic. Whether it's throwing a party, dancing, or shooting hoops, your choices decide who wins in this one-of-a-kind book with over 30 challenges and 25 possible endings.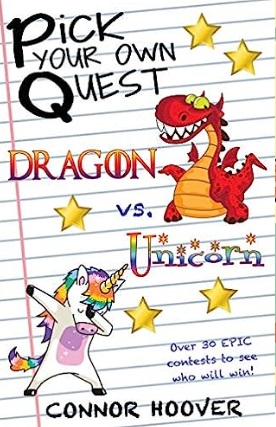 A charming story about a girl who is an engineer that loves to builds things! Full of creative, STEM-powered fun for girls who are interested in how things work.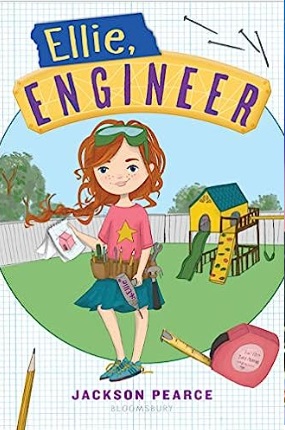 Luigi has a knack for games and puzzles. But sometimes it feels like the cards are stacked against him. UNTIL a carnival arrives in town and Luigi gets the CHANCE OF A LIFETIME—the opportunity to work for the world famous Professor Marvelous, a dazzling, banana-hat-wearing barker who puts the show in showman!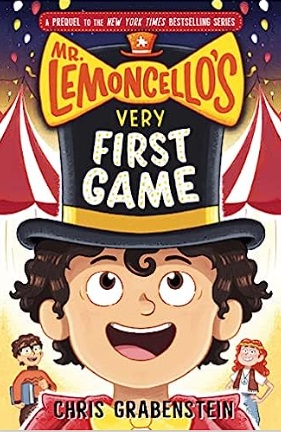 Mirror, mirror, on the basement wall . . . check out these updated fairy tale princess stories.
An egotistical royal cat and his dung beetle sidekick track a jewelry thief in this hilarious book set in ancient Egypt.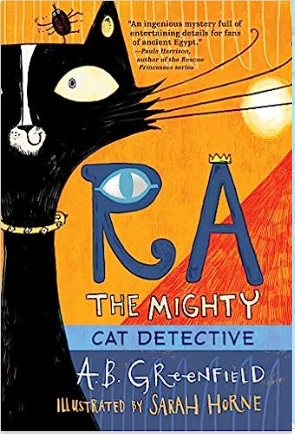 This is no ordinary hotel – all of Anna's staff and guests are animals! Whether it's a flamingo, a penguin or a hippo knocking at the door, Anna is ready to welcome them all – with the help of her trusty sidekicks T Bear the doorman, Squeak the friendly elevator mouse, and Lemmy the lemur receptionist … As she soon finds out, though, running an animal hotel is no easy task.