by Rachel Wells
Read-aloud books are just what teachers need for the beginning of the school year. They help you get to know your students, encourage discussions, can lead to some super fun creative projects, and offer a moment of calm during the busyness of those first few weeks.
Check out some of our favorite back to school books, along with some extension activities and discussion questions that go along with them.
Chester Raccoon is pretty nervous for his first day of school and being away from his mom, until she comes up with a clever way to be there for Chester during the long school day.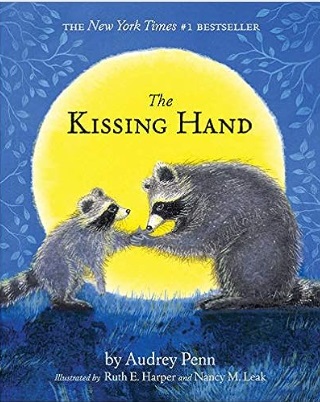 Extension Activity:
Have students trace and cut out their hands before coloring them and adding a heart sticker.
Octopus is nervous about going to school and would rather stay home and play, so he decides to find clever places to hide instead. The illustrations in this book are super fun, and kids love to try find him hiding in all the colorful images.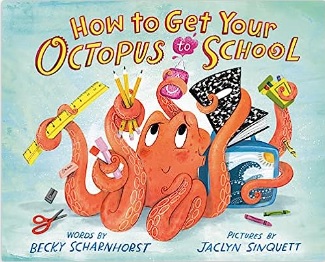 Discussion Question:
Ask students if they have ever hidden when they didn't want to do something and share about where they hid and what happened. You can also ask students to share about their favorite hiding spot during a past game of hide and seek.
We are all very different, but as is illustrated in this book, we are all very much alike as well.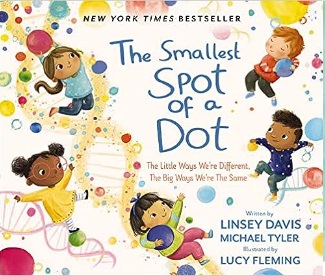 Extension Activity:
Play an ice breaker or get-to-know-you game.
Kids will be on the edge of their seat waiting to find out what part of the main characters fantastic tale of summer vacation is true and what parts are not.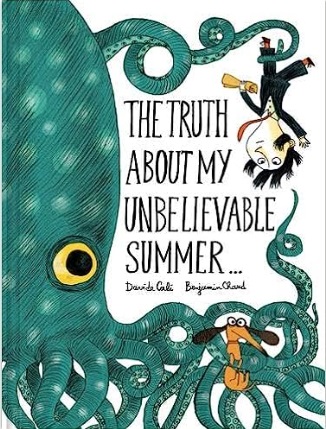 Extension Activity:
Play 2 truths and a lie. Have students write three things they did over summer (two of which must be true and one that is made up.) Have each student come up to the front of the class to read their three statements and give the rest of the class a chance to guess which one is the lie.
Follow Harry through his first 100 days of first grade in this short chapter book. You get to see him make new friends, face challenges, and enjoy all sorts of school adventures.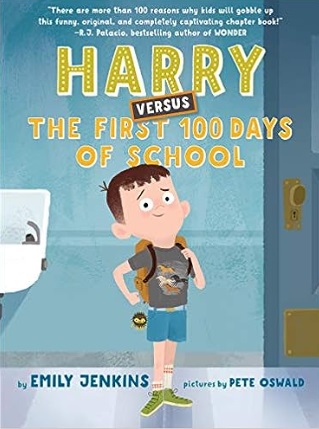 Extension Activity:
Start a paper link chain (adding one link a day) until you get to the 100th day of school.
Principal Tate is late for school, so everyone at Hardy Elementary School has to come together to keep school running smoothly.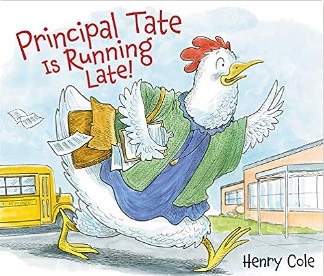 Extension Activity:
Have students write about the rules they would make for school if they were principal.
In this book a teacher writes a sweet note to her students where she shares all the things she is looking forward to during the school year.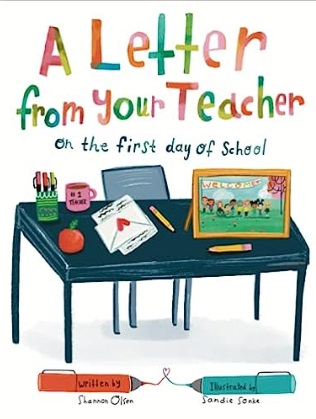 Extension Activity:
Give every student a post-it note to write down one thing they are looking forward to doing or learning this school year. Have everyone stick their notes to a sheet of poster paper to hang up throughout the year.
Teach kids about the power of "yet!" There is so much to learn, and sometimes we wish we could do stuff that we just can't … yet. This growth mindset book teaches students about perseverance and having patience with yourself.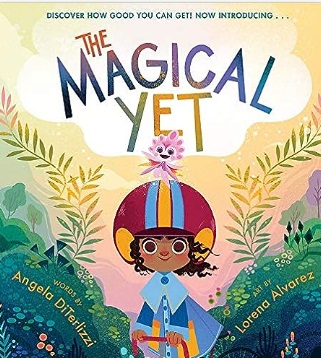 Extension Activity:
Have students write a journal entry about something they want to learn how to do this year that they can't do *yet*.
If you've ever read If I Built A Car by Chris Van Dusen you are certainly going to love this next installment where the main character shares his crazy ideas about what his dream school would look like.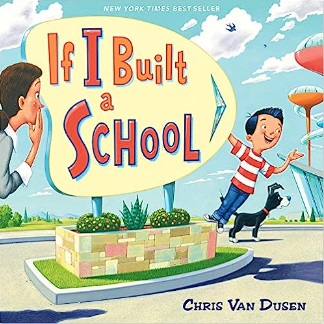 Extension Activity:
Have students design, draw, and label what their dream school would look like.
This book shows your class that at school they are a part of your classroom family.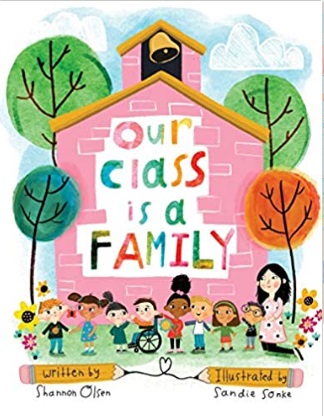 Extension Activity:
Have students decorate a space in the classroom where you can hang classroom photos throughout the year.
Gerland tells Piggie he has a surprise for him, and Piggie can hardly wait! Unfortunately, Piggie has to wait all day – but in the end the surprise was totally worth it.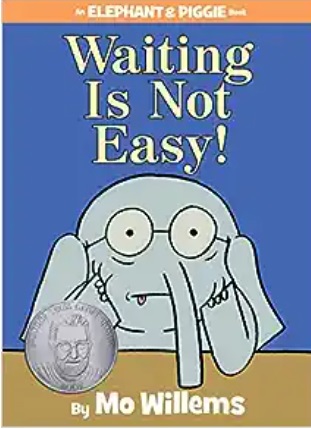 Extension Activity:
Make a list of activities that students can do if they finish early and need to wait for the next activity.
This fun back to school book is written from the perspective of the school itself.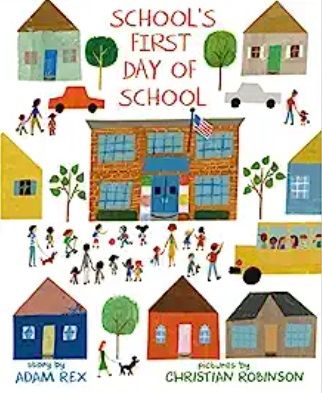 Extension Activity:
Project an image of your school and have students try to copy it on their own paper using paint or markers.
In this silly story, Bunny goes through a huge range of emotions throughout the first few days of school.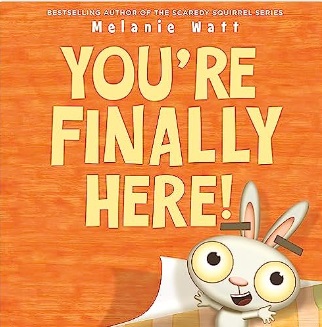 Extension Activity:
Have students make self portraits where they draw their face to show how they felt on the first day of school.
Yes, this book seriously has no images inside…. but because everything on the pages must be read aloud by the person reading the book it is guaranteed to be a silly, good time!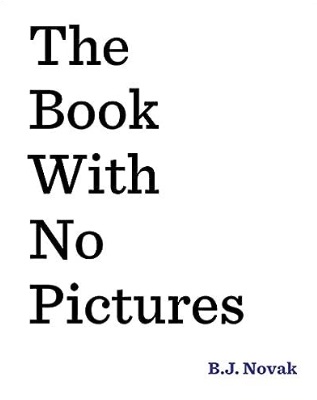 Extension Activity:
Have students write their own short stories without using any pictures.
It's the first day of school and all the class pets have escaped! Join the fun to see if you have what it takes to catch all the pets on a wild first day field trip.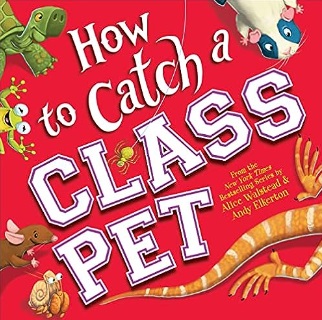 Extension Activity:
Make a class graph of everyone's pets.