There's something so special about watching children open presents with excitement on Christmas morning. But nothing is worse than giving a gift that gets played with for 20 minutes before being tossed to the side. The best gifts for kids help them experience and understand the world in new and exciting ways, put their brains to use, and get lots of play over time.
Check out our list of some of the best gifts for kids this holiday season.
Encourage creativity with this light up pad that helps kids trace even the tiniest of details.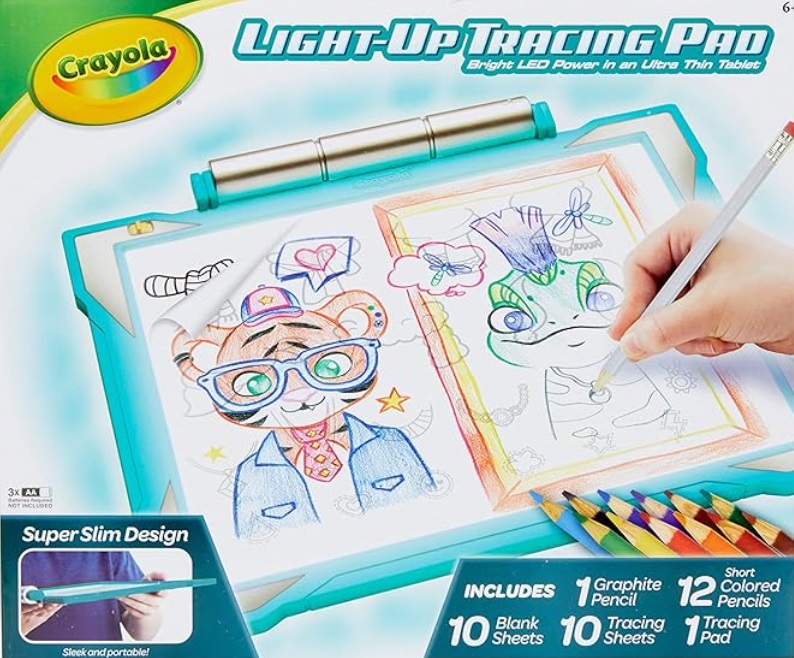 Perfect for the child who likes to move.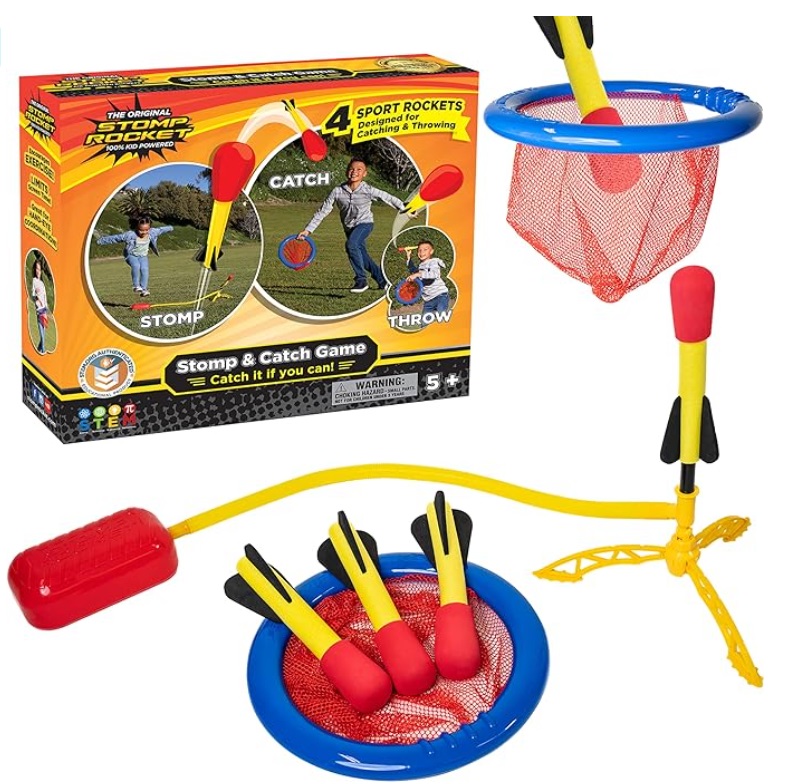 Designed with no hot parts, this is a perfect gift for kids that love to build and create.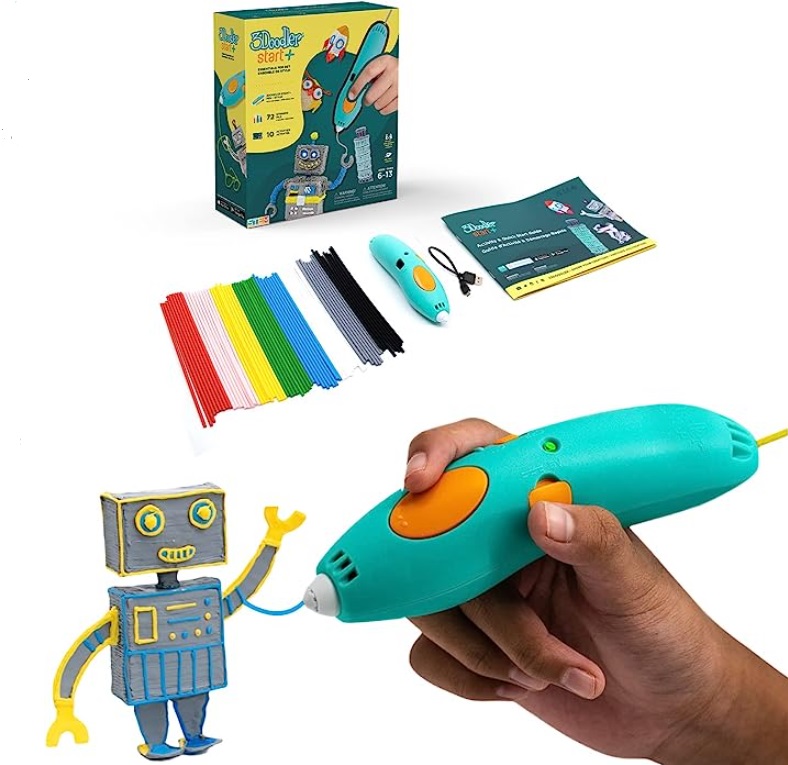 This game is a super fun way to challenge your child's mind – you may end up wanting one for yourself too.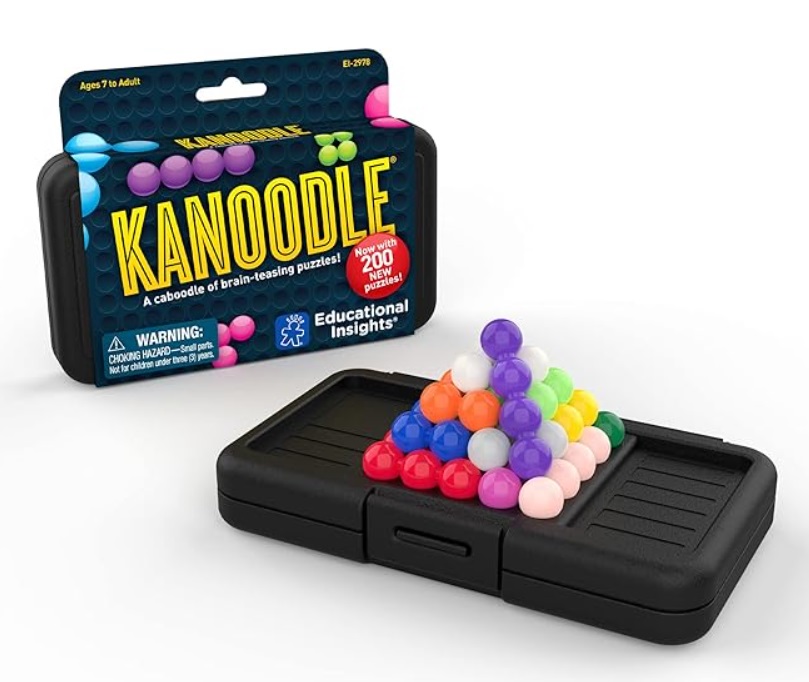 A great tech gift for beginners in the world of coding.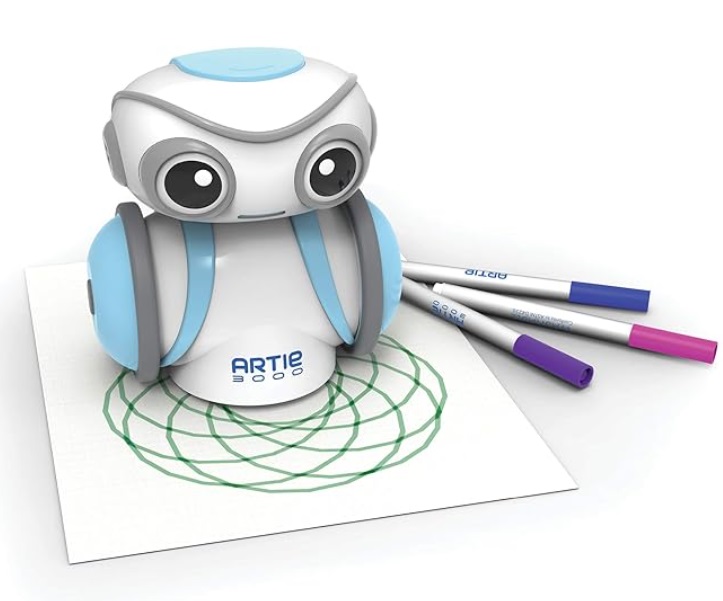 This kit makes jewelry creation simple.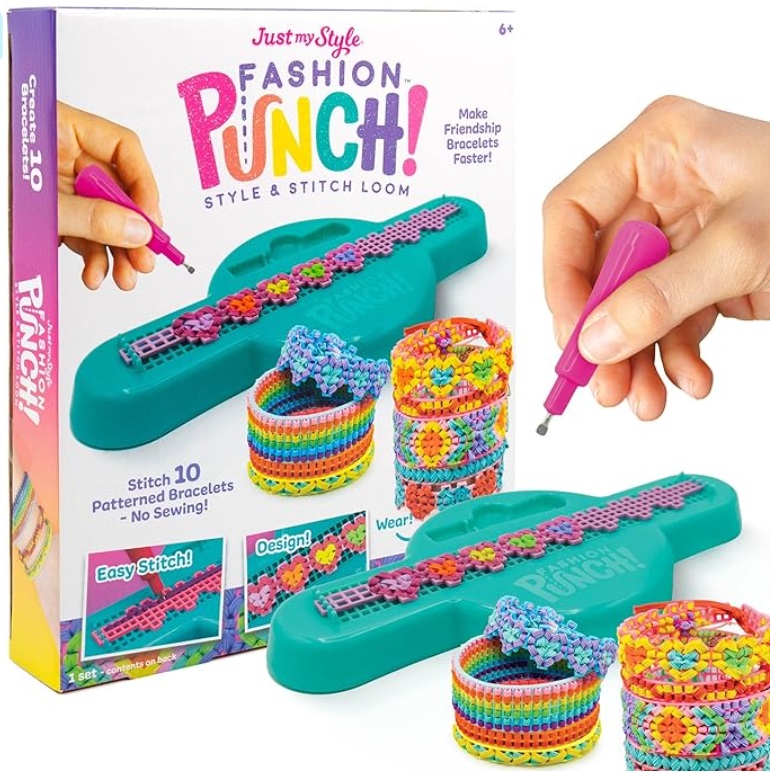 Introduce your child to a new hobby with this super cool magic set.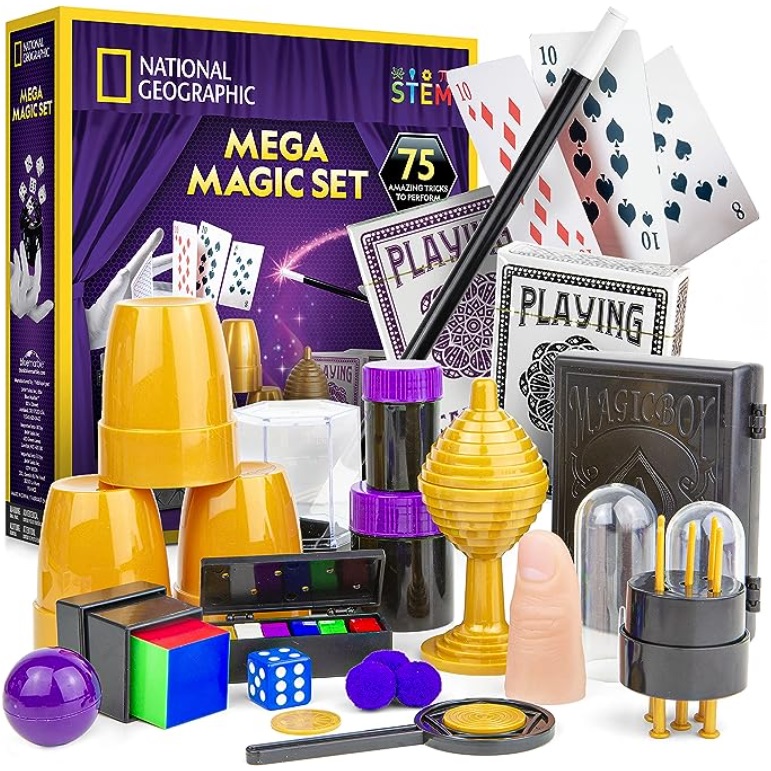 There are so many fairies to find and take care of this will definitely keep your little one entertained.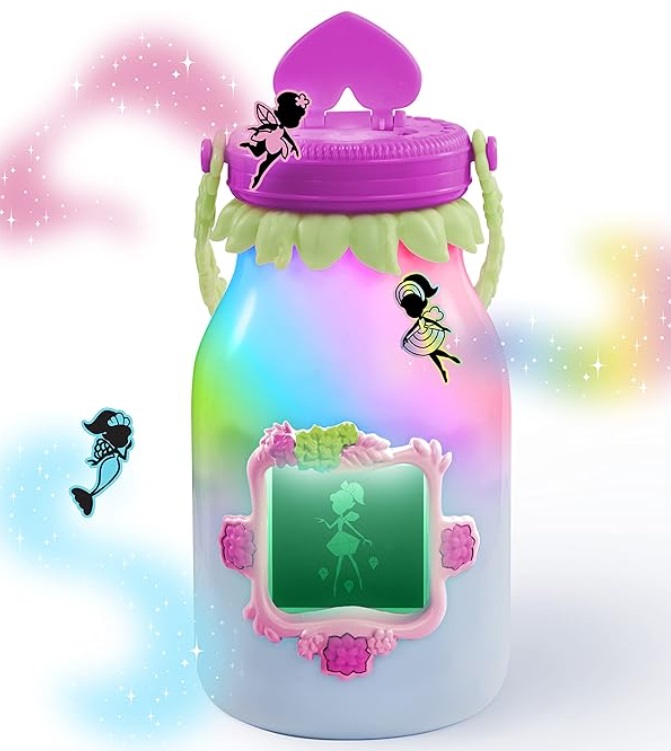 This is a fun new variation of a classic toy that's perfect for on the go or during quite time at home.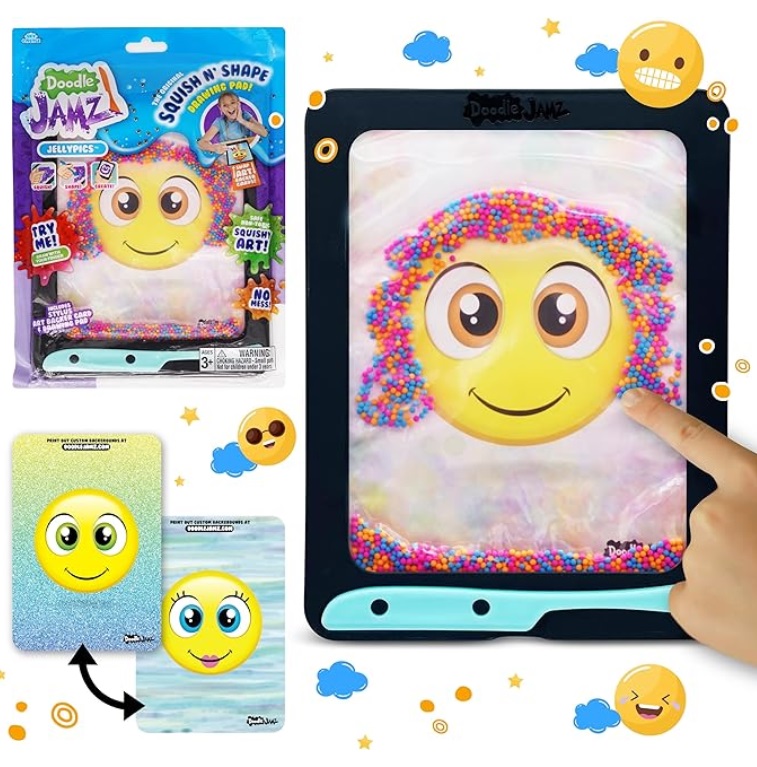 A great way for young fashion designers to learn the basics of sewing.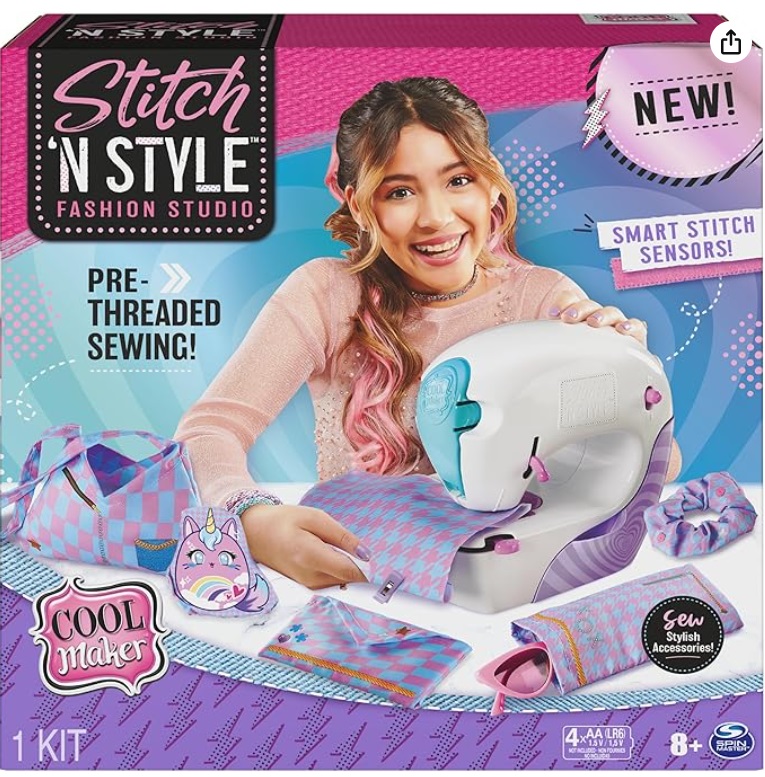 You can never go wrong with too many books!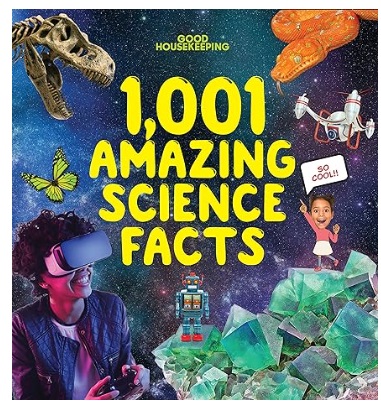 Again, there will never be too many books in your child's collection.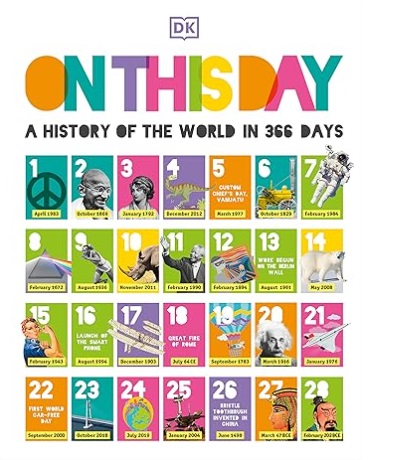 This super fun little microscope is a great way to get kids up and exploring the world around them.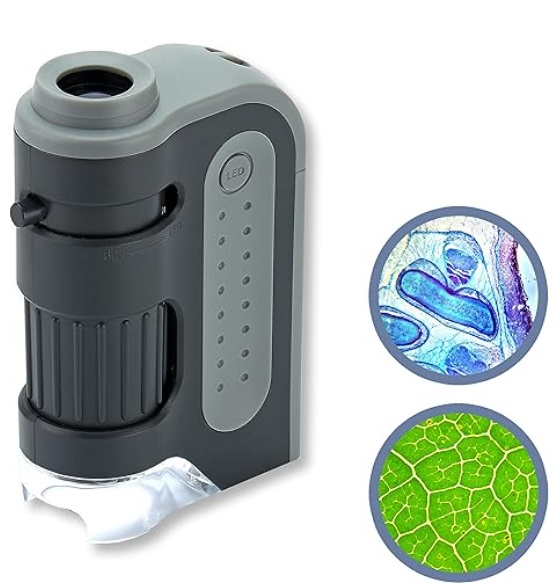 Each monthly kit contains 3 engaging experiments and videos to go along with them.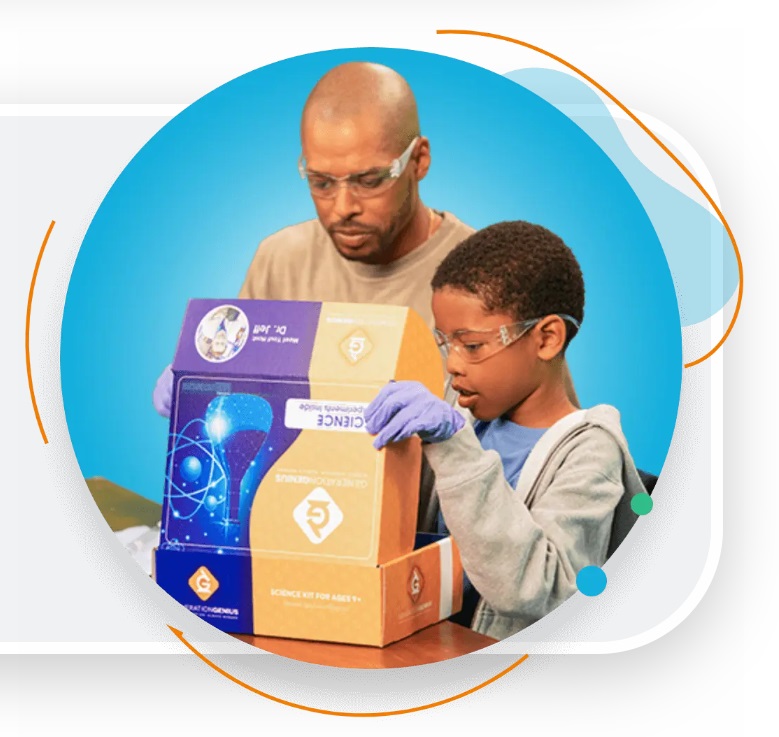 Perfect for family game night.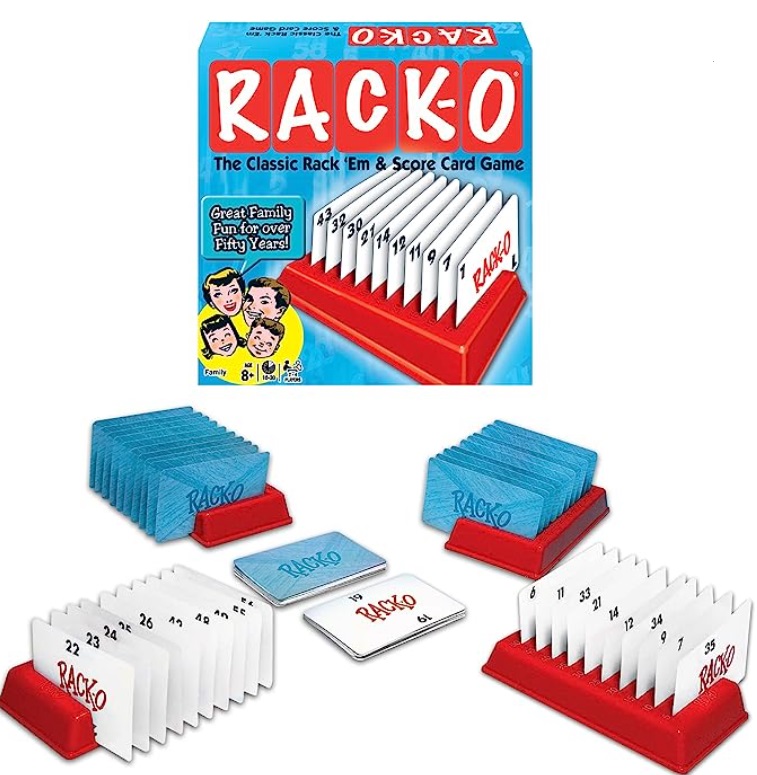 Practice math skills in this quick and engaging game that you can play with 1-4 players.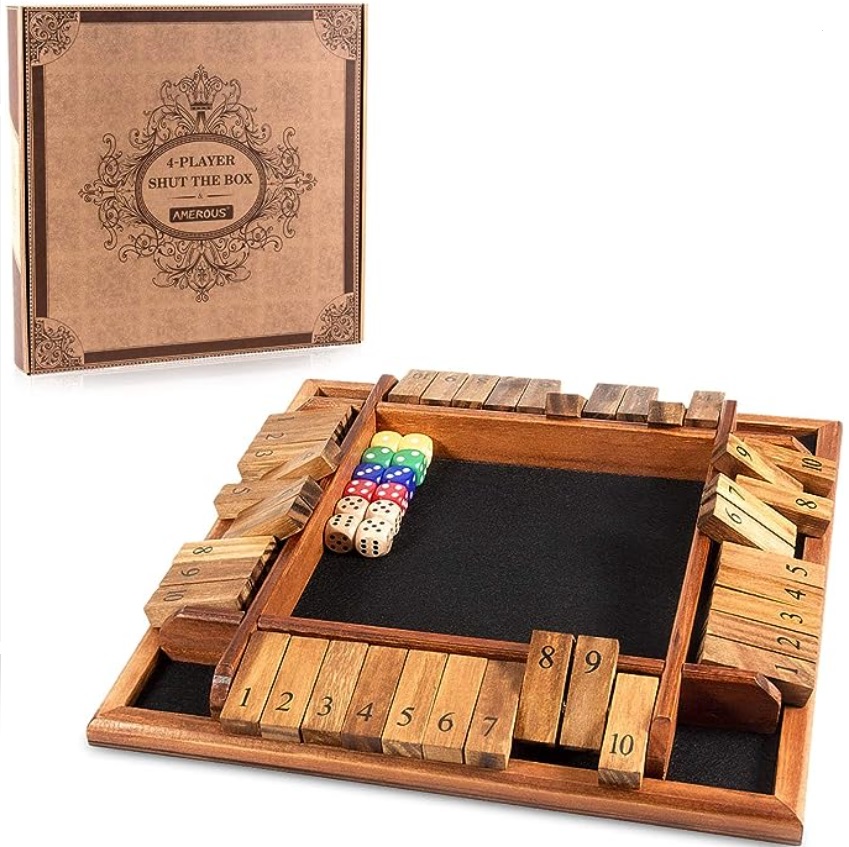 You can never go wrong with Lego blocks and these large cases offer enough pieces for endless creativity.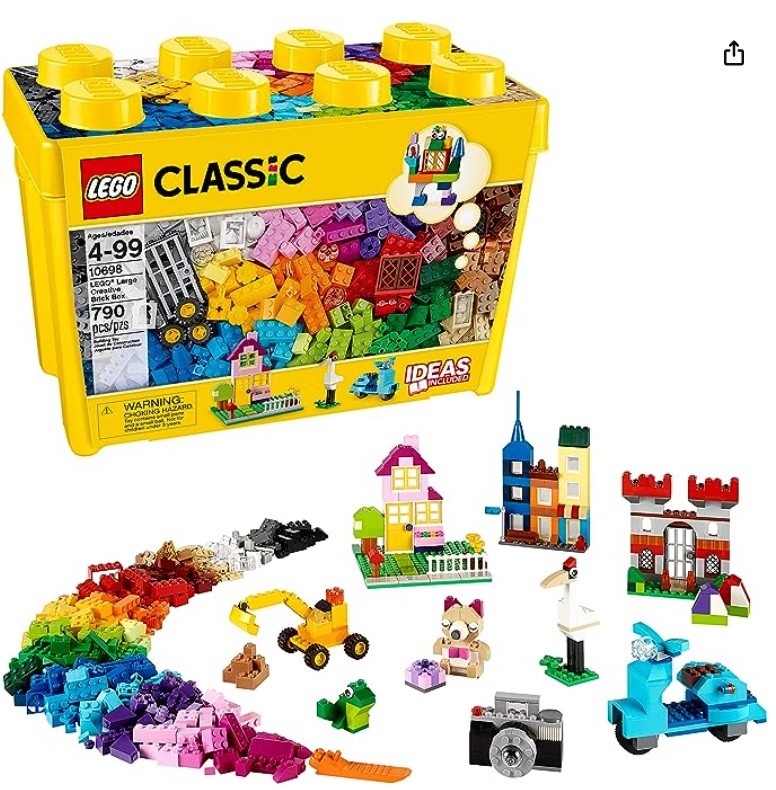 Instant print cameras are such a fun way to save memories.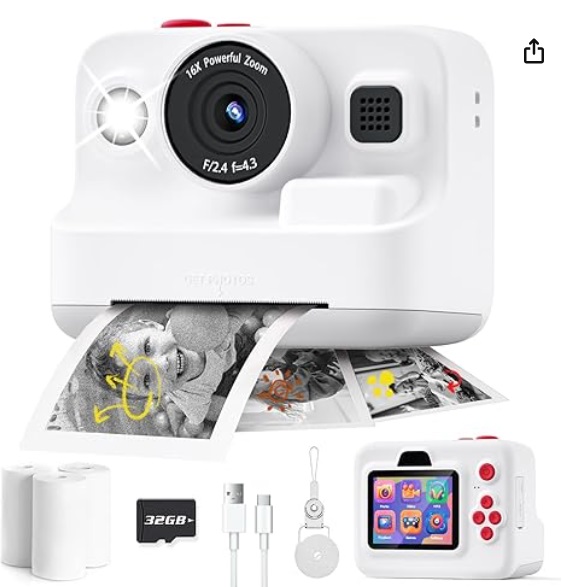 Build 8 physics-driven kinetic creatures using LEGO Technic bricks and papercraft.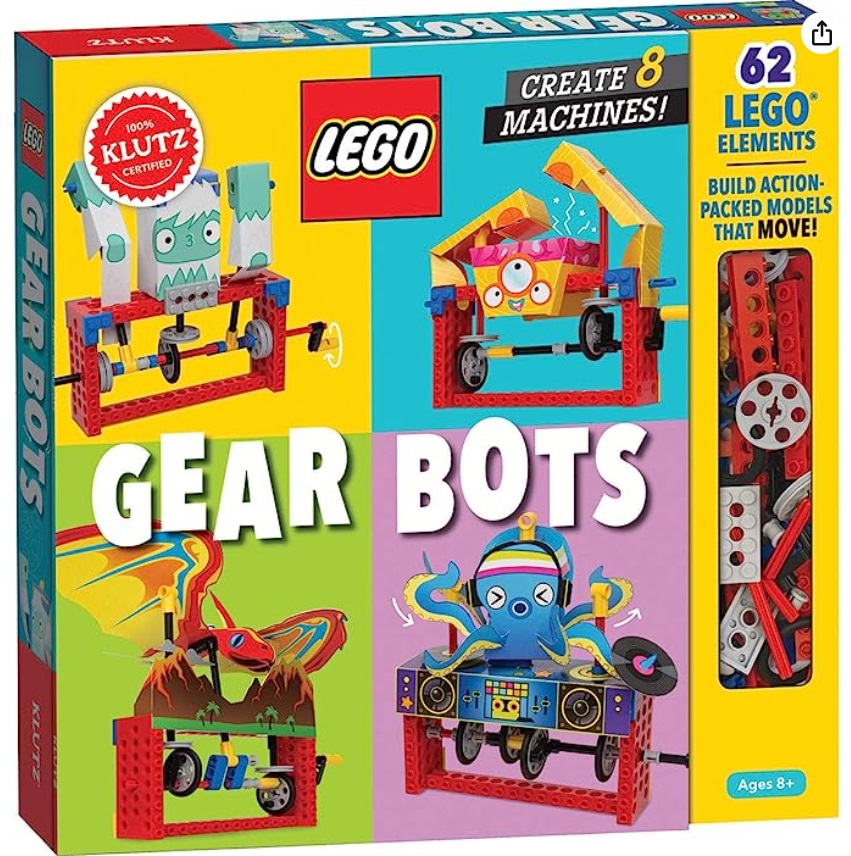 This car can tumble in place at 360 degrees and drive double sided.