by Rachel Wells
Play is an essential part of a child's healthy growth and development – however that doesn't mean they need endless amounts of toys. In fact, a large volume of toys is actual a disservice to your child's creativity and focus. This is where non-toy gifts come in super handy. One of the greatest benefits of non-toy gifts is that they're just as much fun as toys, but have the benefit of being educational, and providing a meaningful experience.
Whether your child enjoys science experiments, building, or being outside, one thing is the same – they won't even miss another toy when they receive one of these awesome (and educational) non-toy gifts!
No matter what your child's age, interests, or abilities are, there is something on this list for everyone.
Games
Games are always a good choice, and there are just so many to choose from.
Educational Value:
Games are hugely beneficial, and give children opportunities to develop hand-eye coordination, number sense, color recognition, money management skills, and reading skills. Playing games also teaches children social skills like cooperation, turn taking, and how to be a gracious winner and/or loser.
Gift Ideas To Get You Started: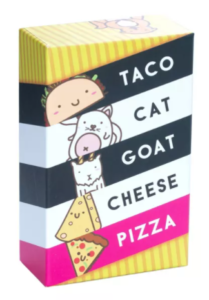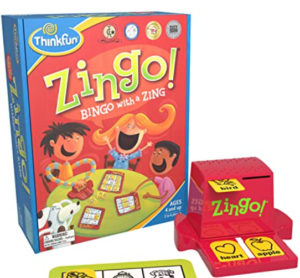 Science Kits
There are science kits available for every age and interest.
Educational Value:
The educational benefits of science experiments are enormous. Doing science experiments helps children get involved in their learning, and gives them opportunities to ask questions, engage their senses, observe, make discoveries on their own, plan, and problem solve. Experiments help children understand their world, and nurture curiosity. Not to mention, children retain more information from a learning experience that's an actual experience.
Gift Ideas To Get You Started: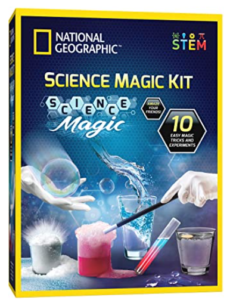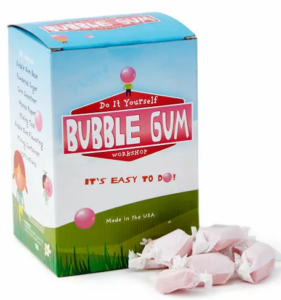 STEM Kits
Much like science kits, there are STEM sets for every age and interest.
Educational Value:
STEM activities encourage ingenuity, problem solving, and creativity. These activities also provide opportunities for children to develop resilience, critical thinking skills, math and science skills, and practical application towards career opportunities.
Gift Ideas To Get You Started: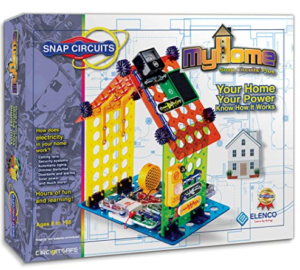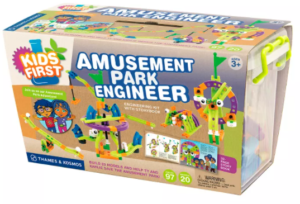 Exploring the World
You can encourage your child to spend more time outdoors with nature themed gifts.
Educational Value:
Being in nature is good for your child's health and mind. Outdoor time increases feelings of calmness, concentration, and attention, all while helping children understand the world around them.
Gift Ideas To Get You Started: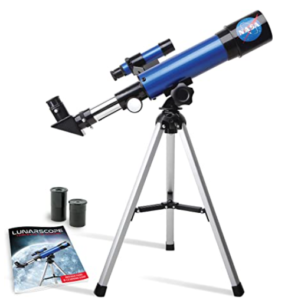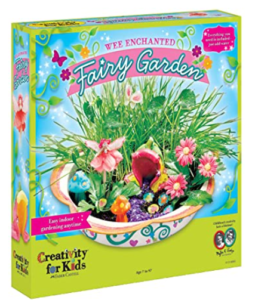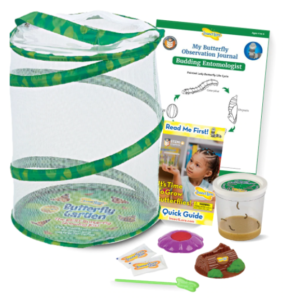 Other Educational Gift Ideas
Check out a few more non-toy gift ideas below: