by Rachel Wells
The air is getting crisper, pumpkins are popping up everywhere, and Halloween costumes are on the radar. Fall is here, Halloween will be here before you know it, and it's a perfect time to add some spooky reads to your book collection. Themed books are a super fun way to get the spirit of the season and provide a springboard for some adorable homemade crafts and decorations your child can make themselves.
Hit up your local library or check out your closest bookstore and get caught in a web of good books together!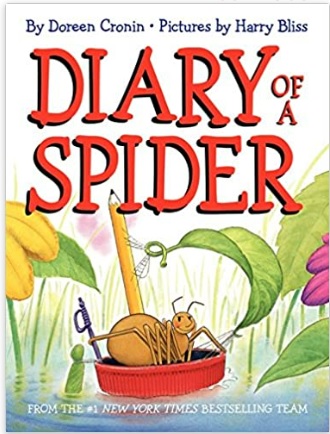 This super funny book tells the story of a spider (and his best friend – a fly!) who is actually a lot more like you than you would think – aside from spinning webs, walking on walls, and taking wind-catching lessons.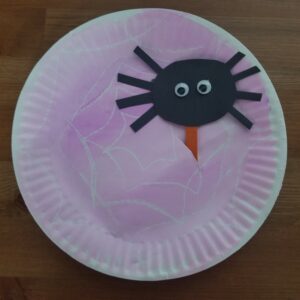 Spiderweb Craft
Supplies Needed:
Paper plate
White crayon
Watercolor paints
Wooden craft stick
Black construction paper
Scissors
Step-by-Step:
Use a white crayon to draw a web on a paper plate.
Paint over the paper plate with watercolor paints.
Once dry, cut a slit in the plate.
Make a spider out of the black construction paper and tape or glue it to the popsicle stick.
Place the popsicle stick through the slit so the spider can move around in the web.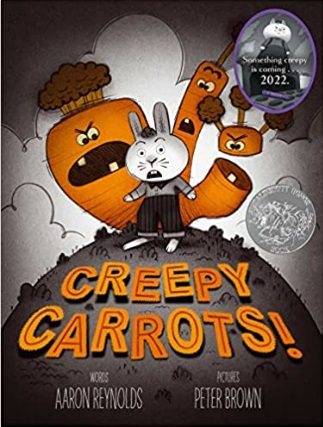 Your child is guaranteed to love this silly story of a rabbit who loves to eat carrots… until they start following him home!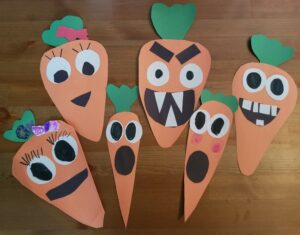 Creepy Carrot Craft
Supplies Needed:
Construction paper
Glue
Scissors
Instructions:
Create your own creepy carrot!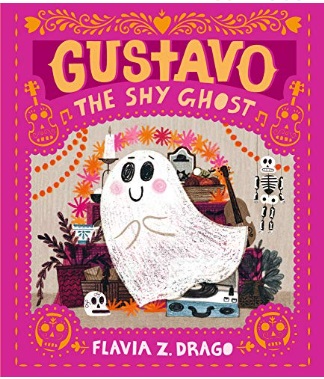 This is a sweet story of bravery, friendship, and being true to yourself.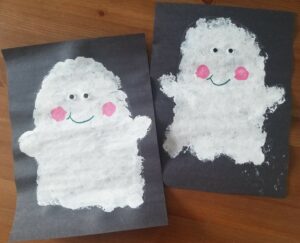 Gustavo Craft
Supplies Needed:
Clothespin
Cotton ball
White paint
Pink paint
Googly eyes
Black construction paper
Step-by-Step:
Clip the cotton ball in the clothespin to create a paintbrush.
Dip the cotton ball in the white paint and paint a ghost shape on the black paper.
Dip the cotton ball in pink paint to make cheeks.
Add a smile and googly eyes to finish it off!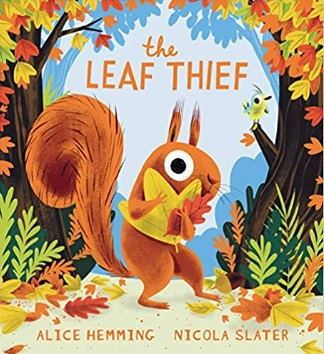 This book is seriously fun! Squirrel loves counting the leaves on his tree – until one day the leaves start to fall, and everything changes.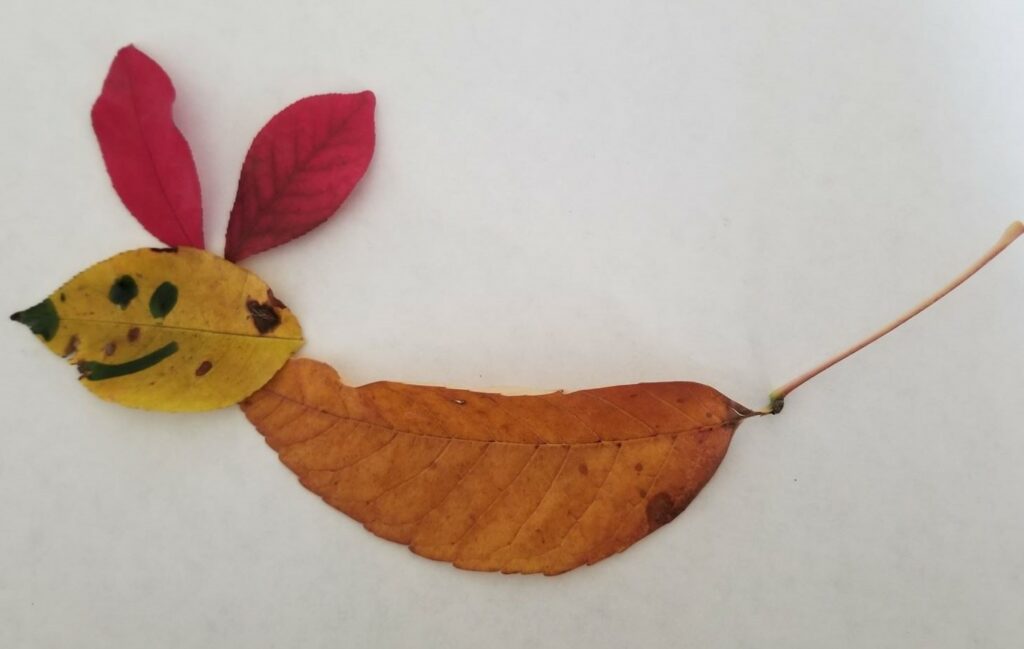 Leaf Art
Supplies Needed:
Construction paper
A collection of leaves from outside
Glue
Marker
Instructions:
Use the leaves you collected to make animals. Complete your picture by adding a face with a marker.
We would love to know – what are some of your favorite Fall and Halloween stories to read together?